STA Sheza Whiskey Keeper Within

"Keeper"
Toy Australian Shepherd
Red Tri Female
Date of Birth 6/22/2019
Docked Tail
13.75" tall
Weight 16 #
Sire: (Whiskey) STA Heza Whiskey Asset
Dam: (Ruby) Super C The Power Within
Keeper's Photo Album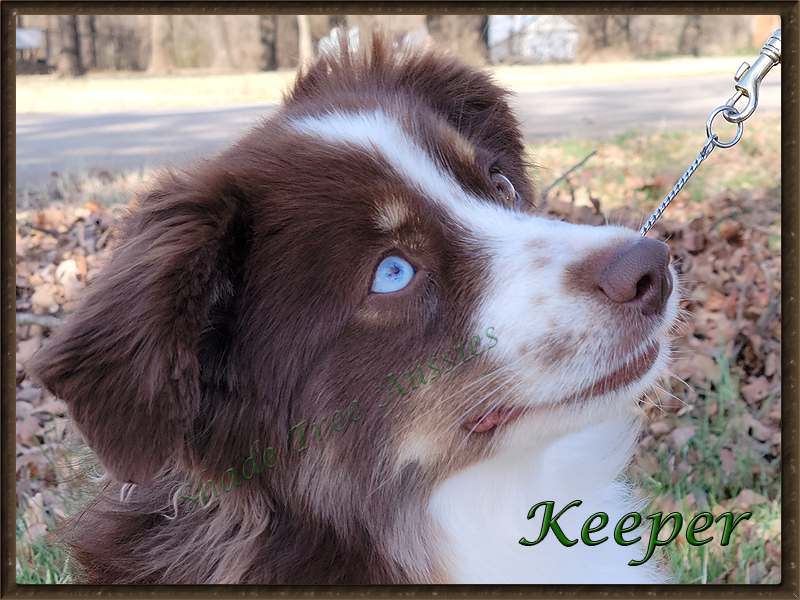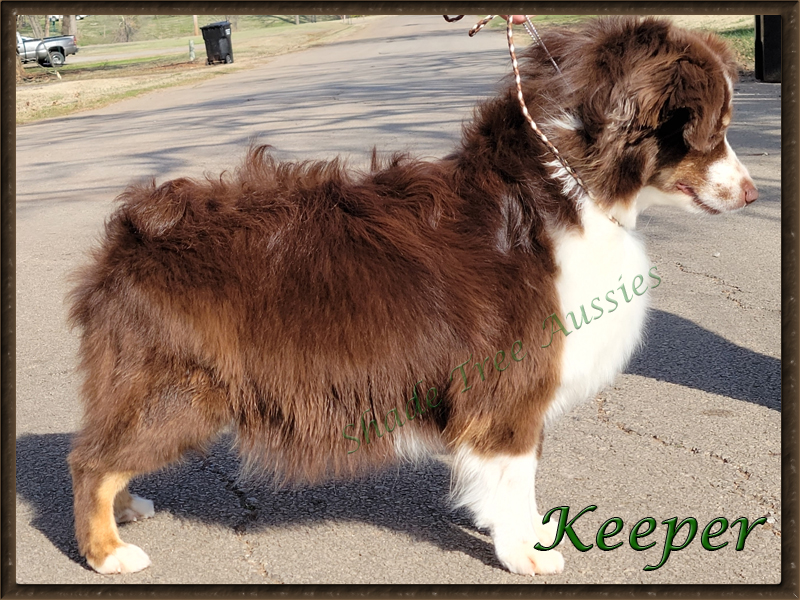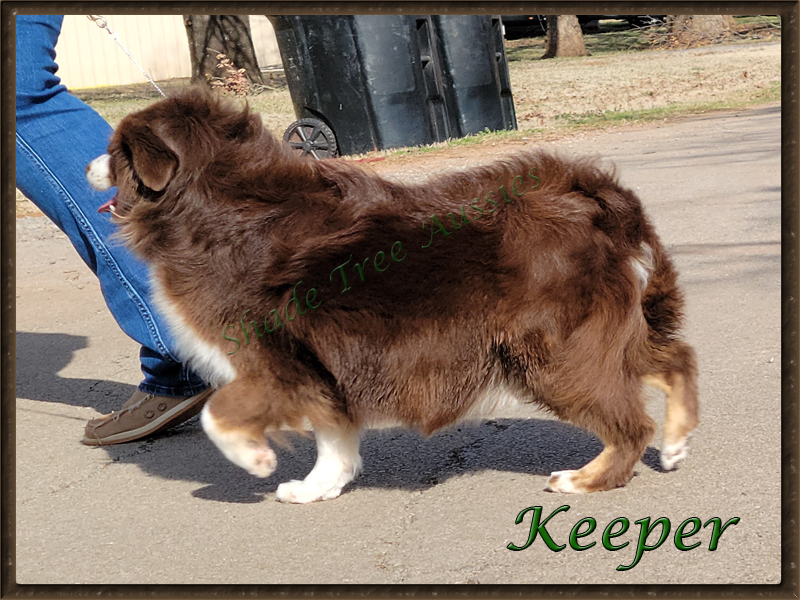 The above pictures were taken at 2 years old and very pregnant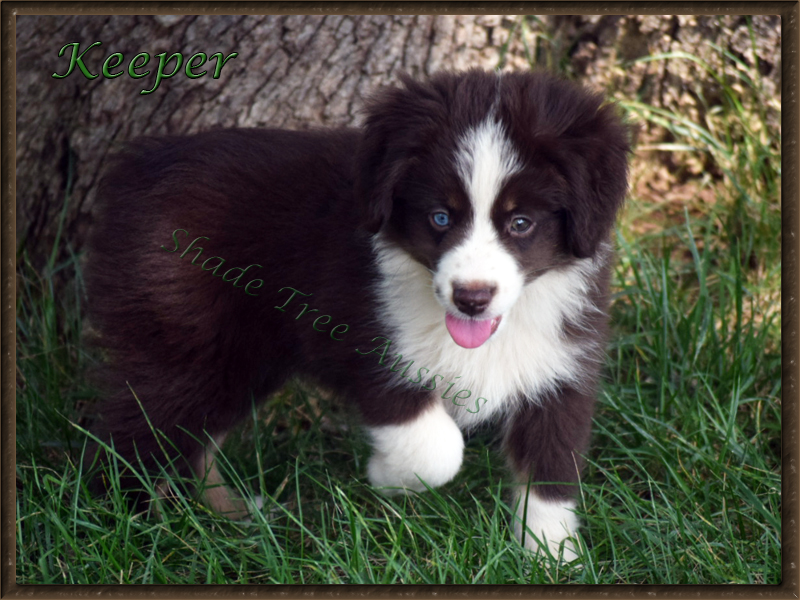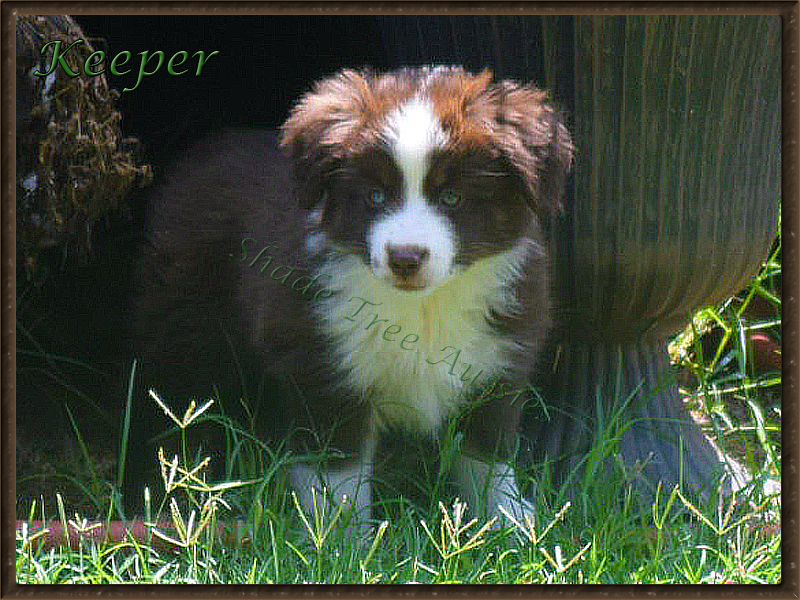 The above pictures were taken at about 16 weeks old.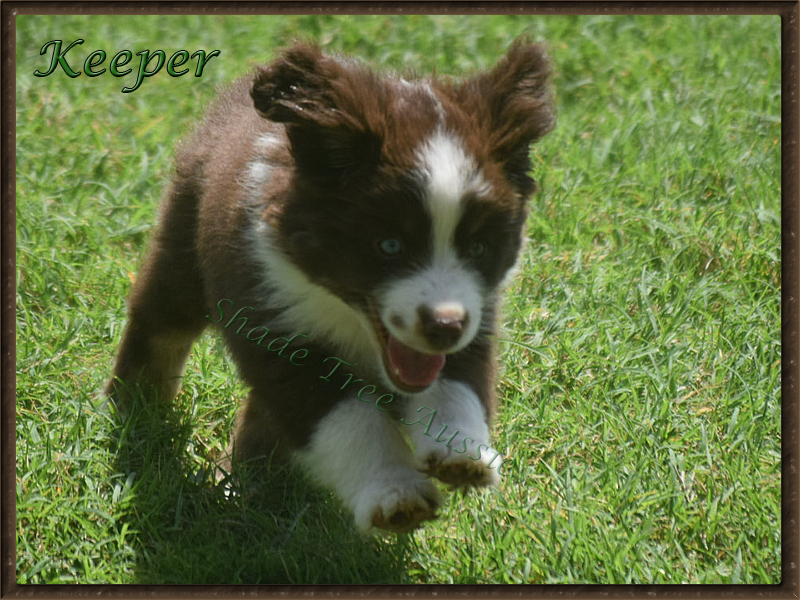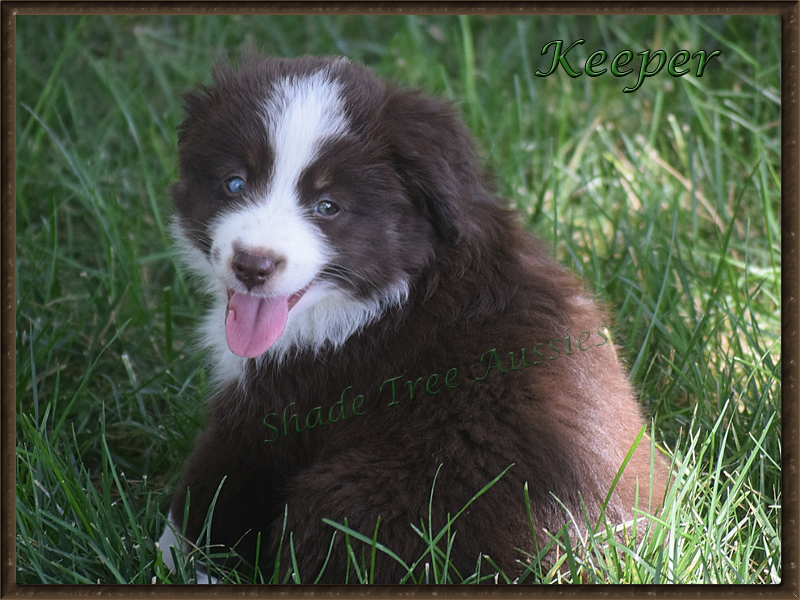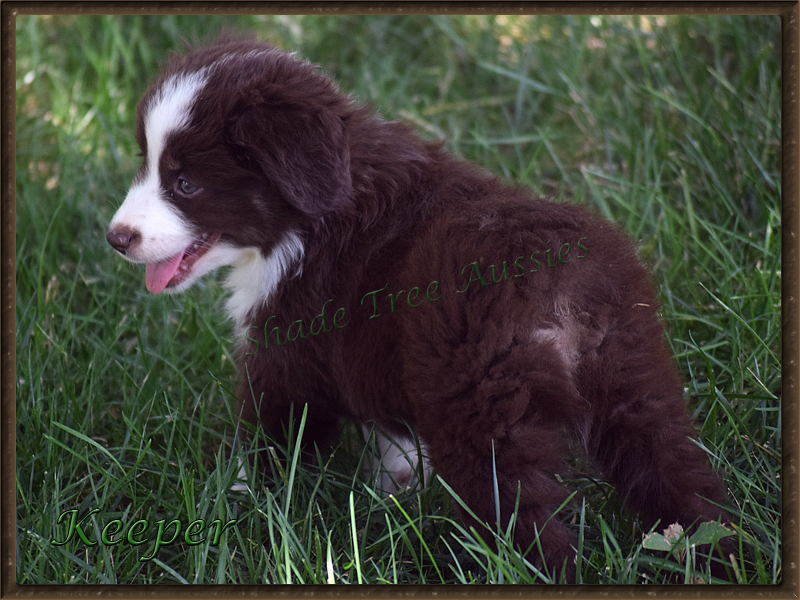 The above pictures were taken at 12 weeks old.

Keeper's Sire
STA Heza Whiskey Asset
Miniature Australian Shepherd
Blue Merle Male
Date Of Birth 5/31/2015
Double Blue Eyes
Docked Tail

To learn more about Whiskey and his testing please visit his page.

Keeper's Dam
Super C The Power Within known as "Ruby"
Miniature Australian Shepherd
Red Tri
Date of Birth: 12/04/2014
Amber Eyes

Ruby is retired now and living her best life as a household pet and loving life.
More information will be available when we get our retired dogs page back up. Sorry for the inconvenience.