We do not have any older puppies right now.
Hot Shot is a 2-year old that has been neutered and is available to an approved pet home.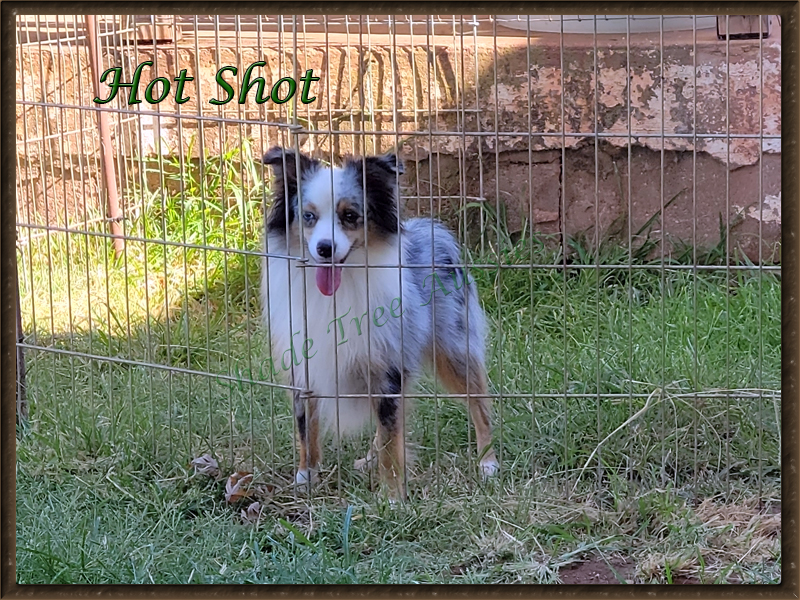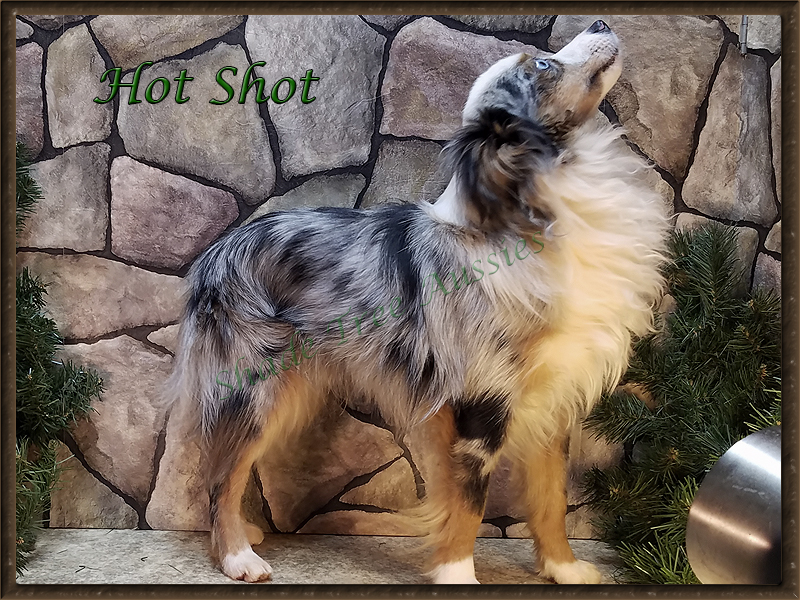 Hot Shot is only about 12 inches at the shoulder and weighs 9 to 10 pounds. He is a sweet boy that loves to give hugs and just, in general, hang out with his human when that is what you want to do. He does have the energy and attitude to be a great little sport dog as well. I would expect nothing less given he comes from the same line that Sheza Mega Pixel came from.
Kona, as well as Fallon, are available for adoption
Both of these ladies will have to get spayed before leaving.
Fallon will need a home that can give her a job. Something along the lines of agility, fast cat, flyball, or some older children that want to play ball, ride bikes, or go hiking a lot with daily bouts of wearing her down a little playing ball.
Kona will catch anything you can throw. She loves running full out. If someone were wanting to go to disc competitions this is the right dog. She loves attention and is a great lap partner and bed sleeper. But she will need some sort of daily activity or she makes her own games up. Most of the time they are not great games if you leave her to her own devices. You couldn't ask for a softer coat that is easy to care for in an Aussie. Kona loves smallish humans that are just the right size for getting Aussie's kisses on the face when they are least expected.