This is a mid-drive to low-drive puppy most of the time, when he slows down he likes to be held and rocked. He likes to play and tug with his litter mates. He does like to go fast with the zoomies once in a while. When they are running loose he seeks out the humans to play with over his litter mates.
8-week-old update - Macchiato is going to make someone a loving velcro dog. He comes to the edge of the puppy pen begging to be picked up. We have had a few people here to choose puppies now. Macch works his hardest to be picked up by anyone. I think he would make someone a great little companion dog. He has a very sweet face and such soft expressions.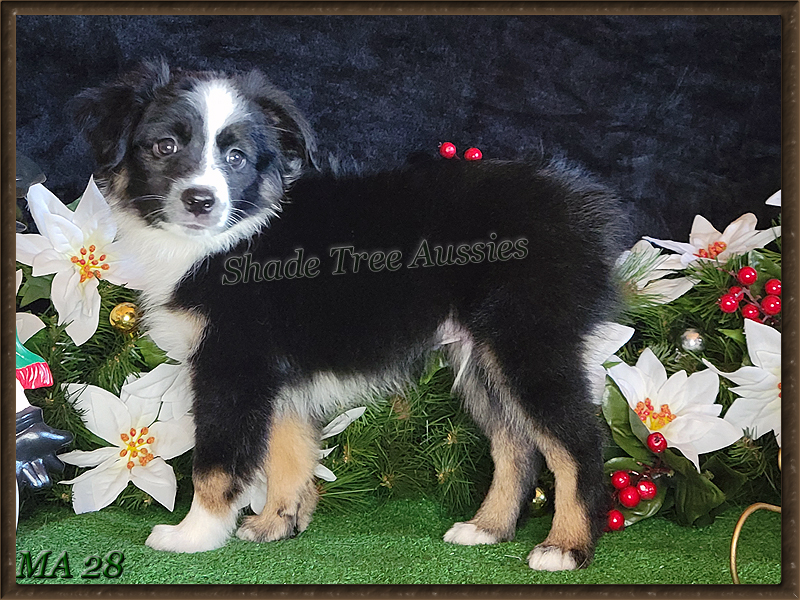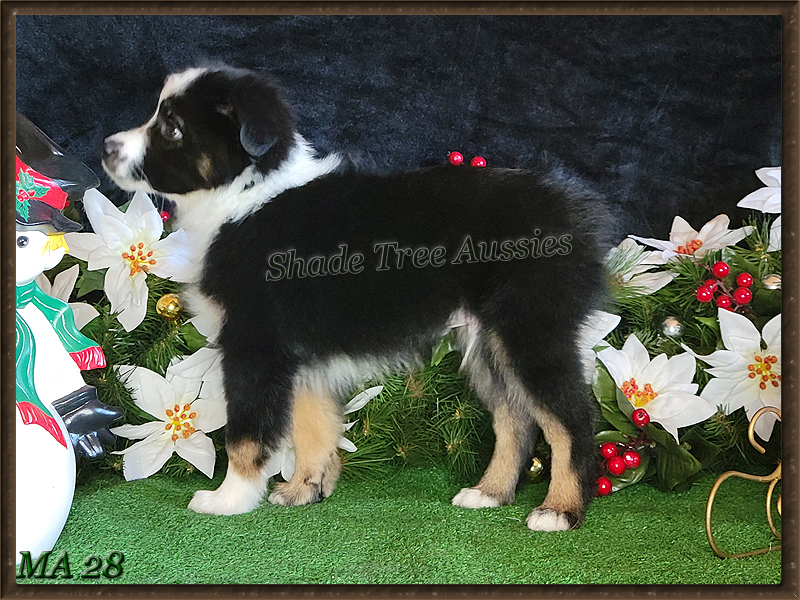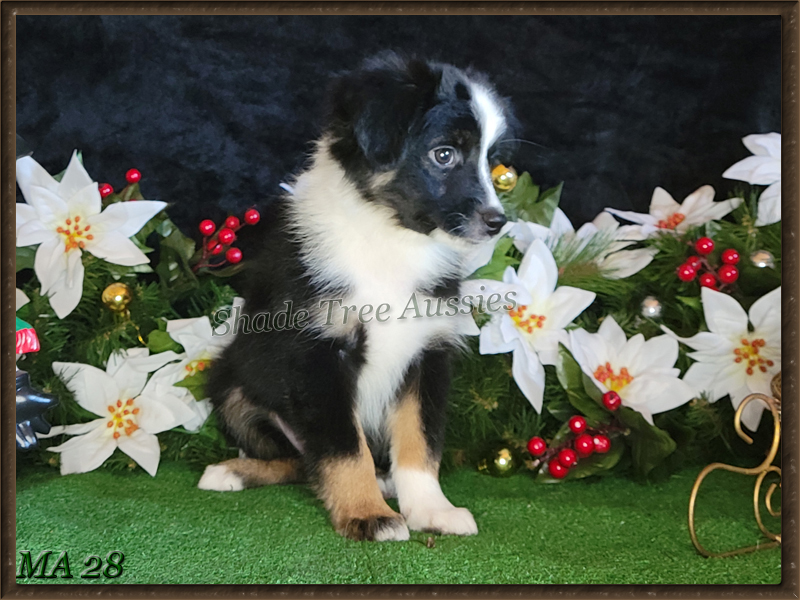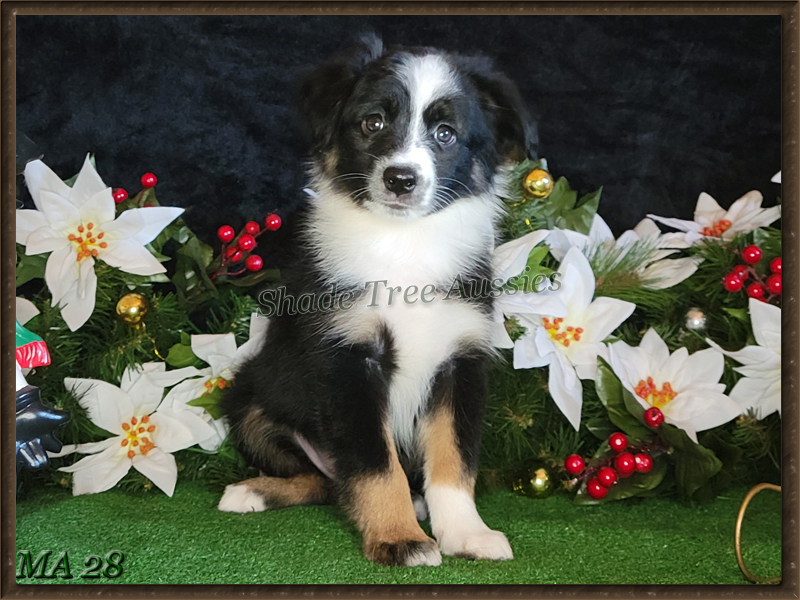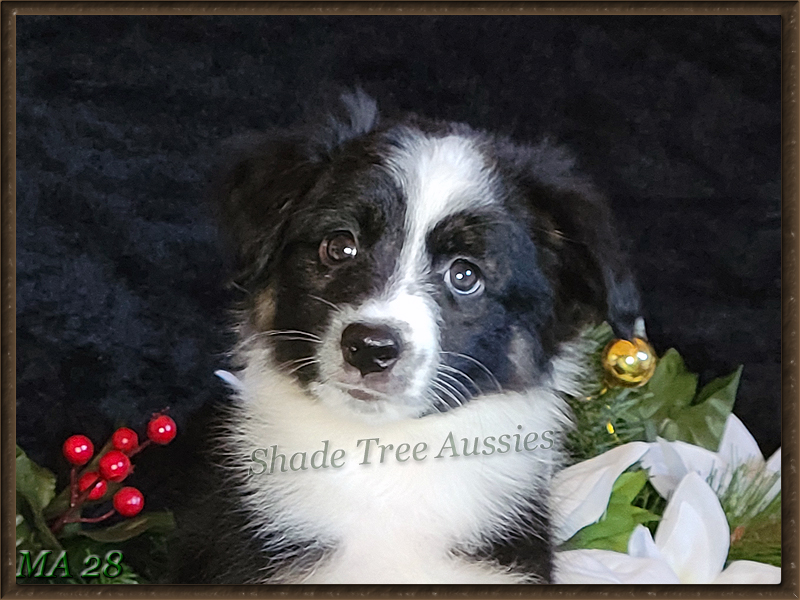 The above pictures were taken at 9 weeks old.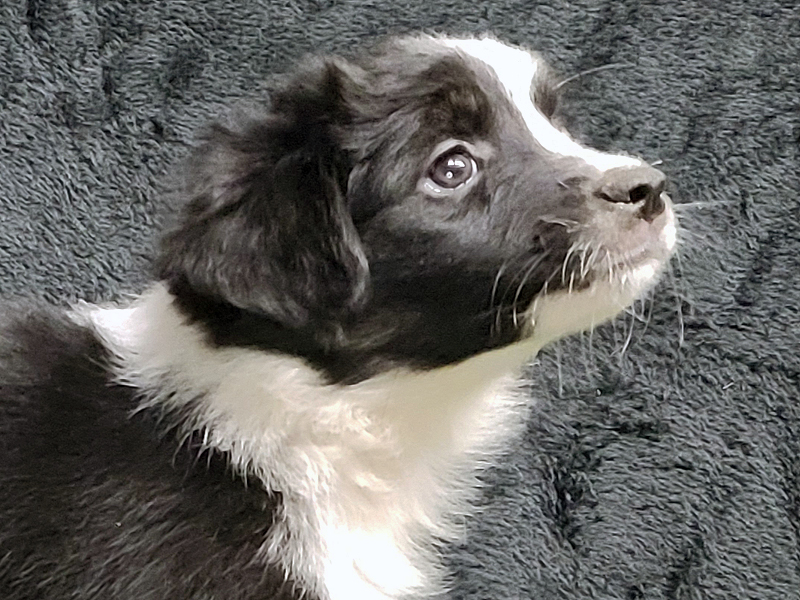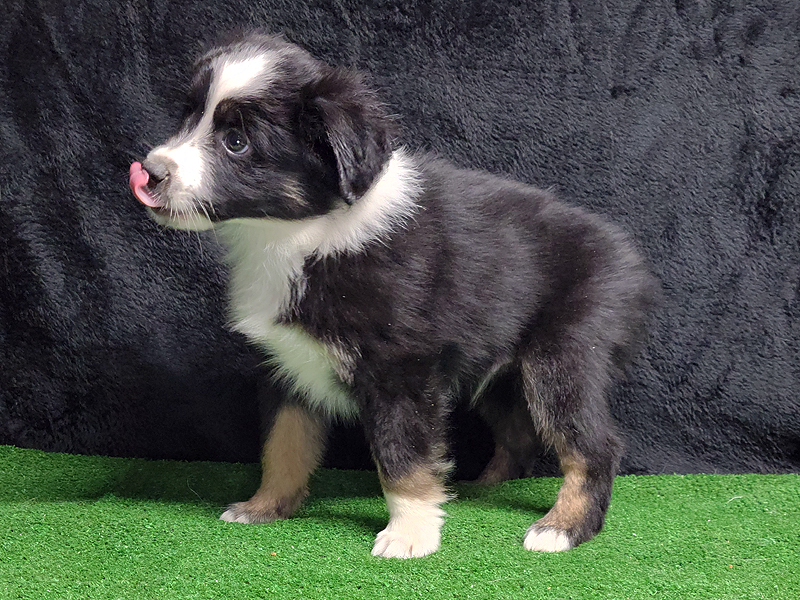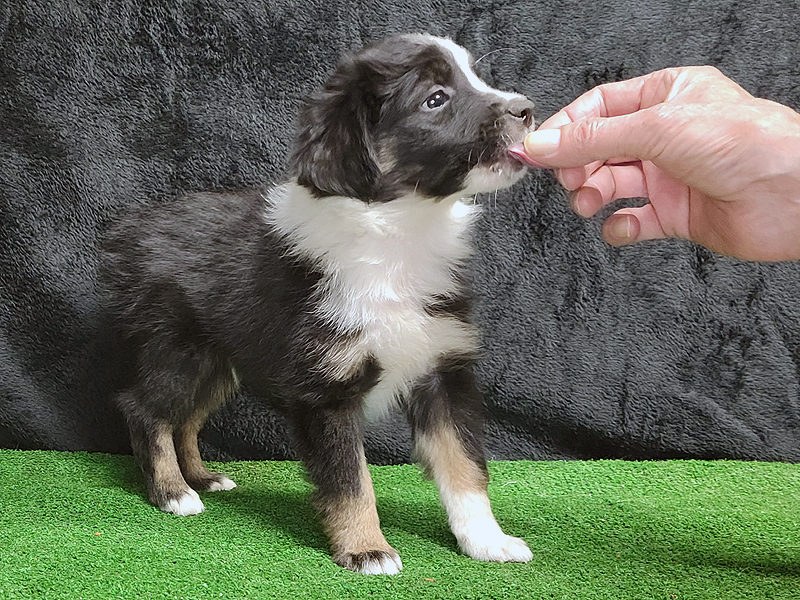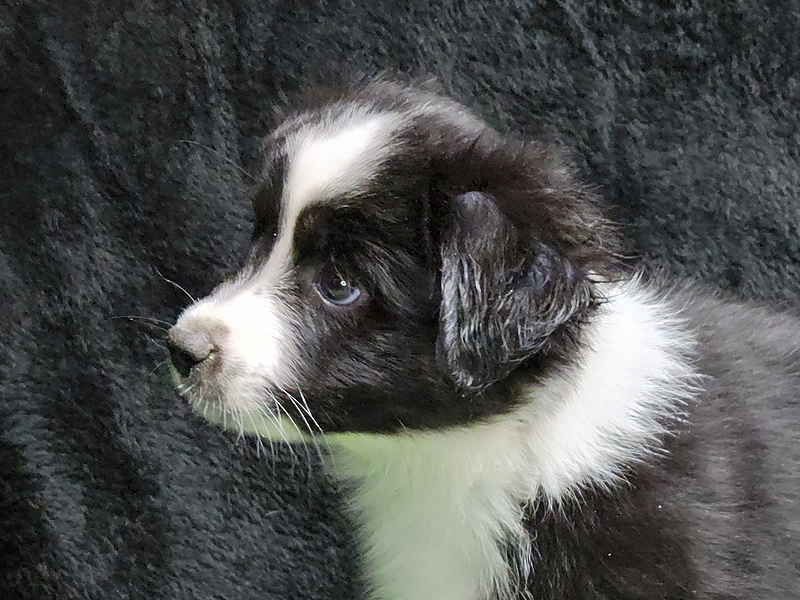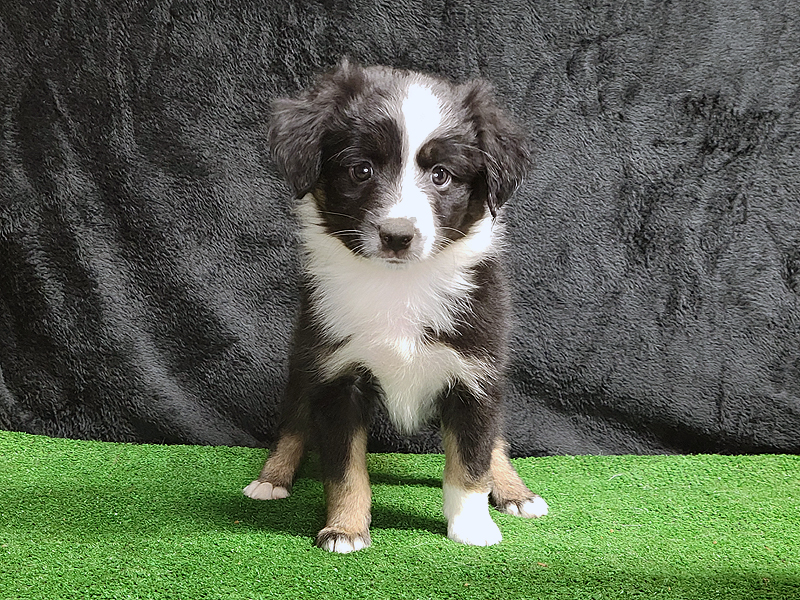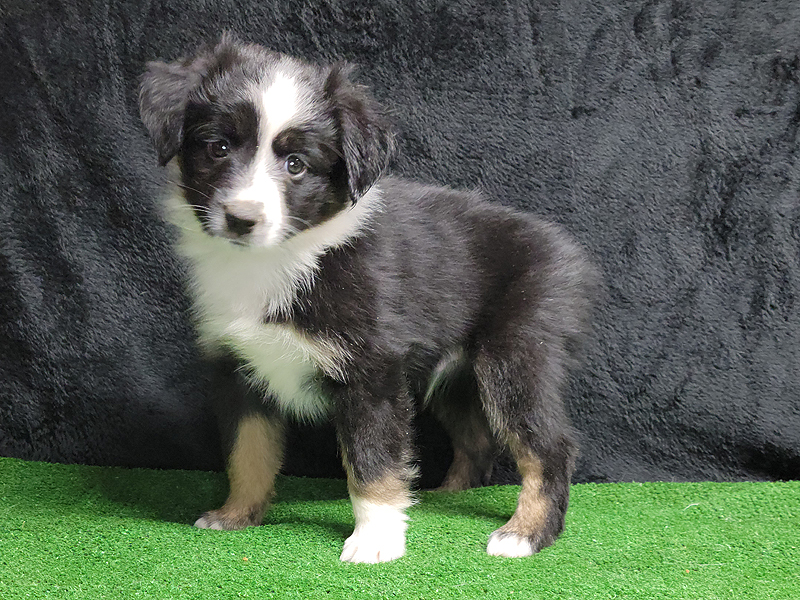 The above pictures were taken at 7 weeks old.